On WayAway you can buy child tickets alongside adult tickets. Select a passenger category on the main page, where you select your destination and travel dates.
When you search for tickets, you'll see the overall price for all passengers, including children.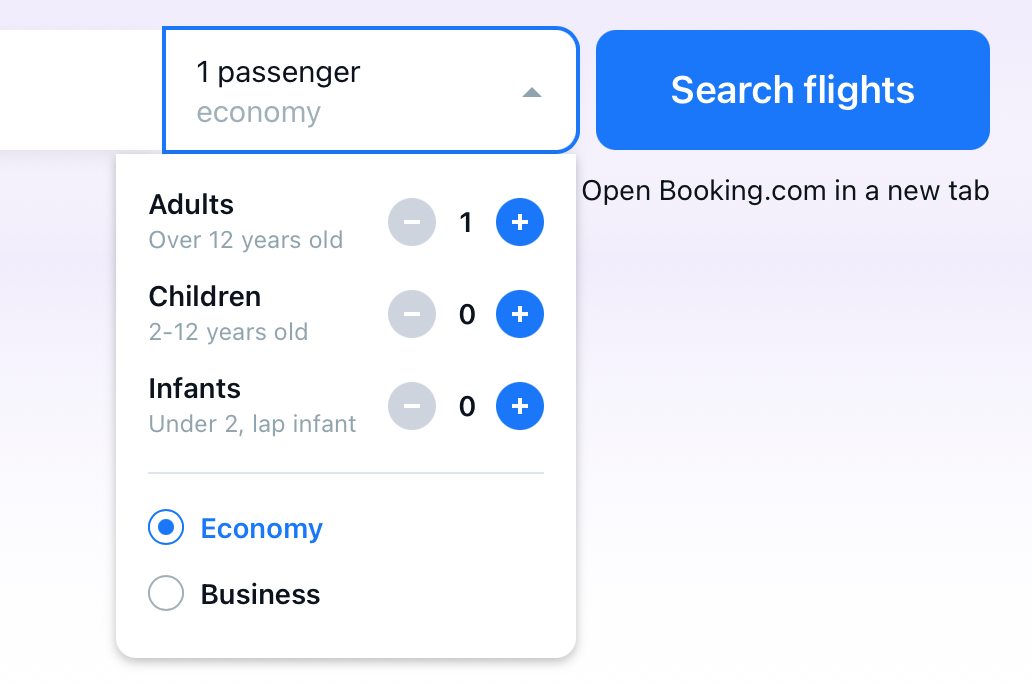 Be aware that you can't buy a separate ticket for a child – only with an adult ticket.